​​​​​​​
Featured in the North Carolina Modernist Homes Tour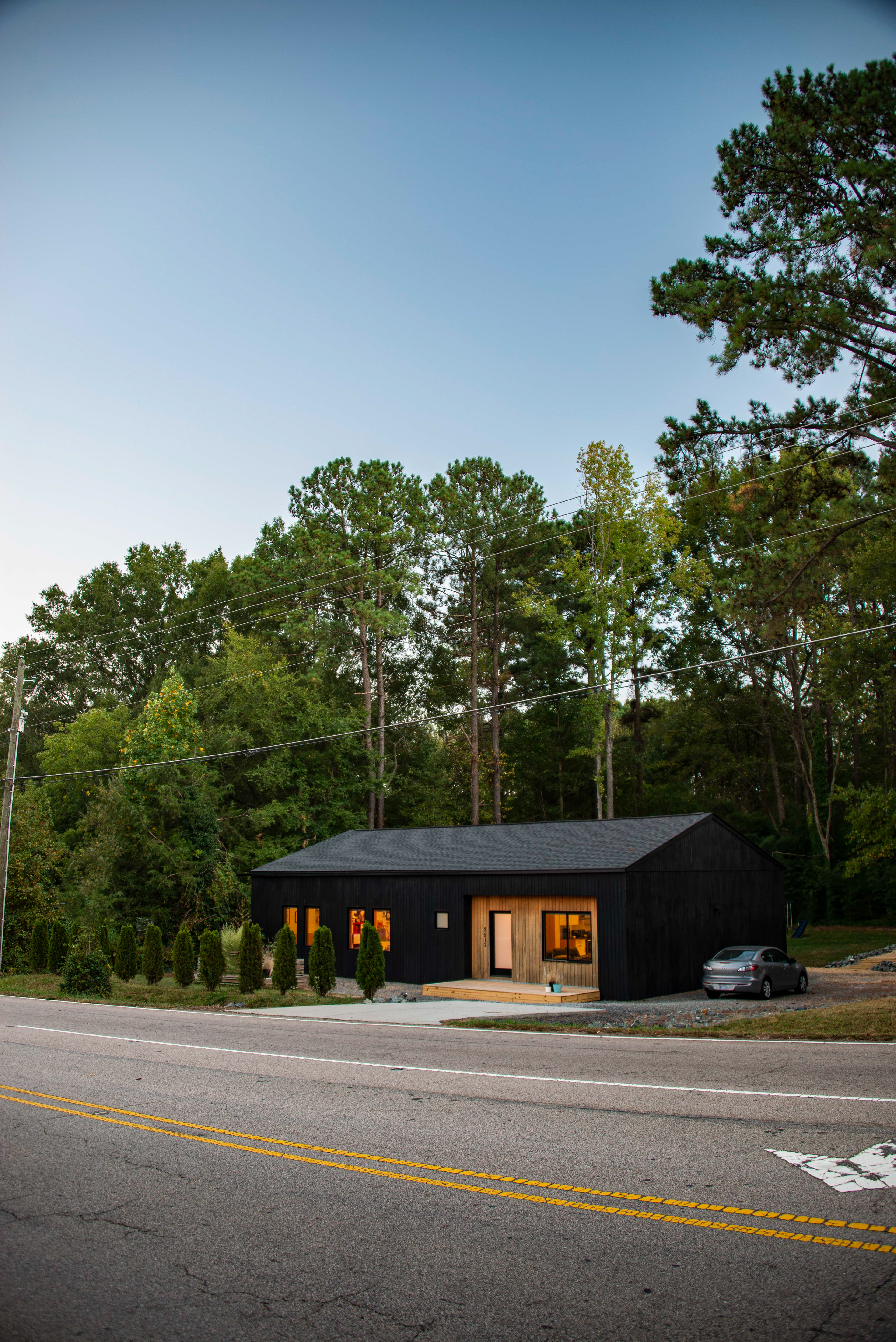 Basiq Blaq has a simple rectangular shape perimeter that provides maximum flexibility allowing future changes  for different programmatic necessities. Because of the southeast-northeast position on the site, the house allows good ventilation minimizing the usage of AC during the summer months and extended sunshine penetration during the winter.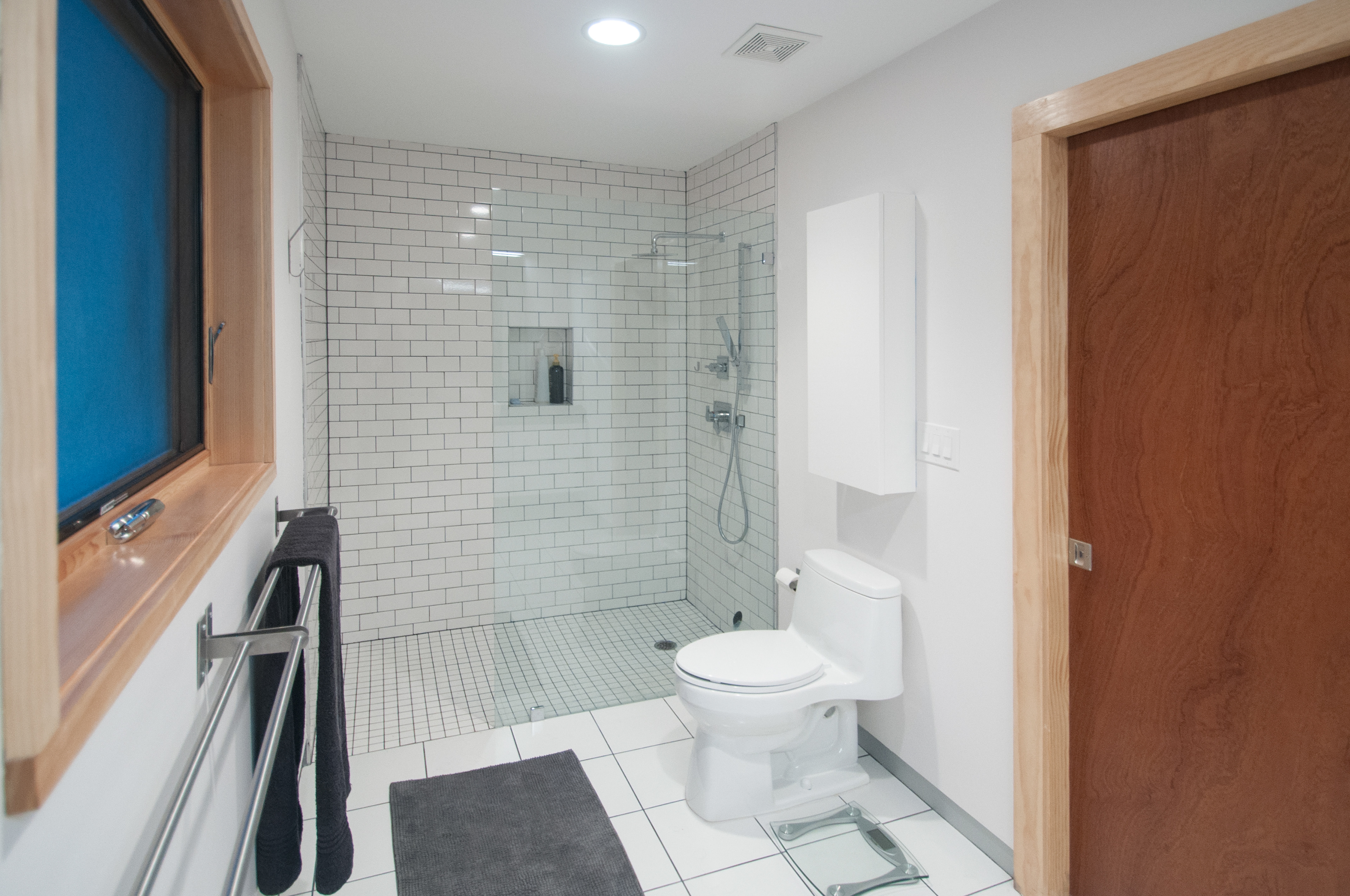 The interior square footage can be subdivided into a public and private areas. The Kitchen, dinning and living space are found in public area - Rooms share a corridor that connects the private area. The concept behind this single volume house is to minimize construction methods and materials. The house-shape blends with the parameters of the immediate context of the neighborhood.  A black wood skin integrates with the natural characteristics of North Carolina's vegetation.